The change of season from winter to summer can bring dangerous severe weather to Central Illinois. That's why the weather experts at WAND provide you with the most up to the minute weather details when severe weather approaches. 
Watch WAND for weekly Storm Tips and download our weather brochure below that contains important information and emergency phone numbers. 
You can also download our weather app for your smartphone or ipad at your app store with keyword:  wand wx. 
Be weather ready with your weather experts at WAND.
Find more about weather radio codes to program your radio click, here.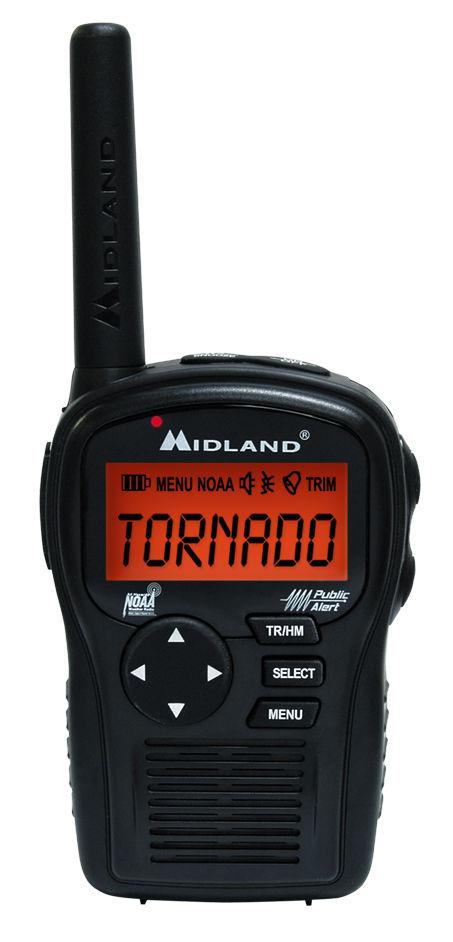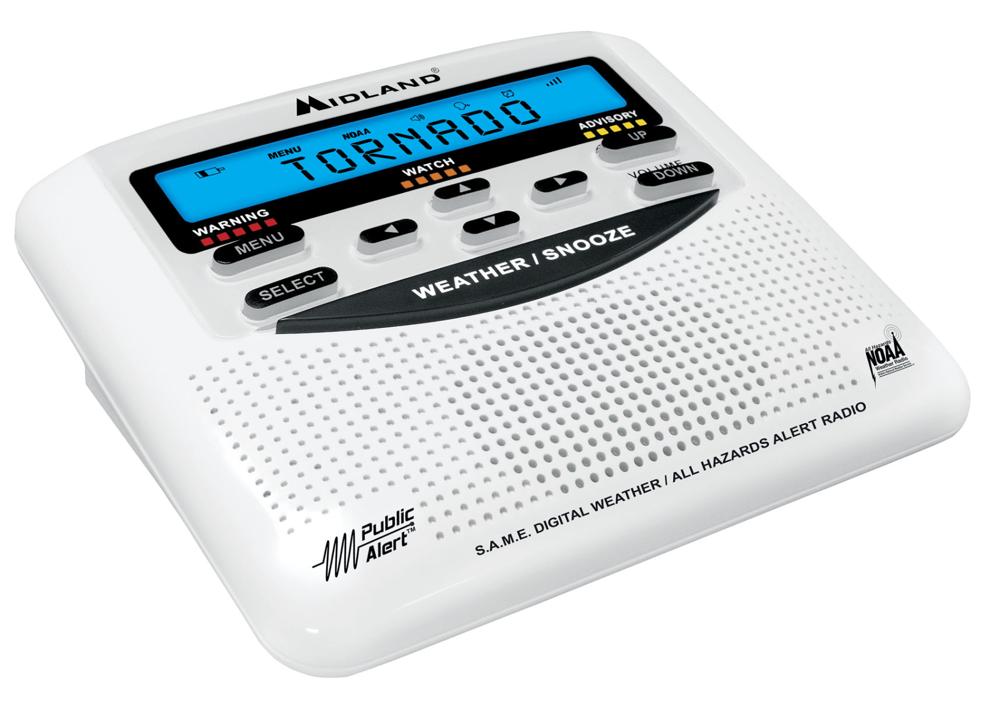 To view the weather brochure, click here. To see videos each week on weather preparedness, click here.