DECATUR, Ill. (WAND) - Howard G. Buffett tells WAND News he is running for Macon County sheriff in 2022.
Buffett has filed a Statement of Organization with the Illinois State Board of Elections establishing "The Committee to Elect Buffett for Sheriff." He says he will be running in November of 2022. 
Multiple billboards are on display across Decatur saying "Elect Howard Buffett for Macon County Sheriff."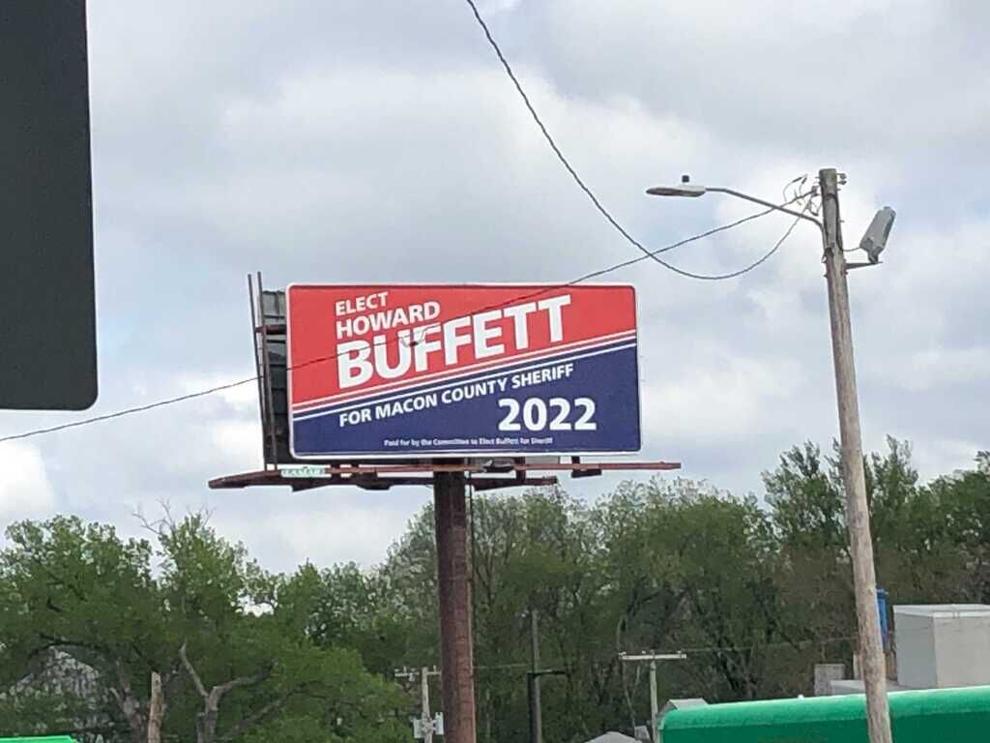 Howard Buffett, 66, lives in Decatur and works as a philanthropist, businessman and briefly served as sheriff in Macon County. In 2017, Buffett served as sheriff for 14 months, serving the remainder of former sheriff Thomas Schneider's term. Buffett has been a volunteer with the Macon County Sheriff's Office since 2012.
He has given millions of dollars to law enforcement and other Decatur-area causes through his private Howard G. Buffett Foundation.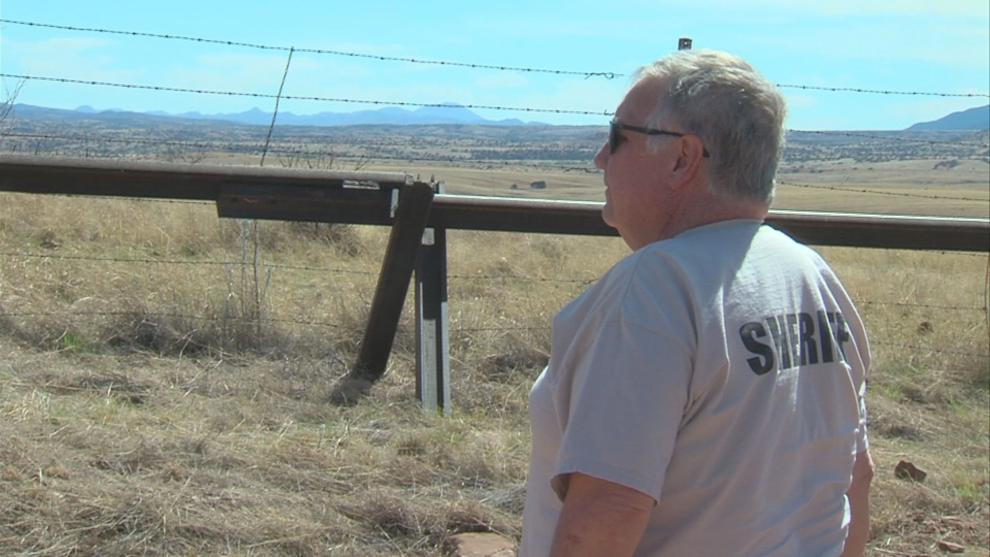 According to documents with the Illinois State Board of Election, Buffett plans to run as a Republican.