GRANDVIEW, Ill. (WAND) - A suspect is in custody after a child abduction in Grandview, police said.
According to police, officers were originally called to a report of a hit-and-run when they learned a 2016 Nissan Pathfinder was stolen with a 1-year-old child in the back seat. 
Law enforcement said Raevynn Thomas was secured in a car seat in a vehicle parked in the 2200 block of Grand Ave. East in Grandview. At around 8:30 Thursday night, they said Curtis Gibbs, 40, was observed driving off with the vehicle.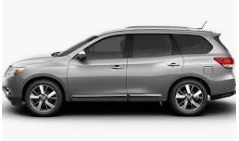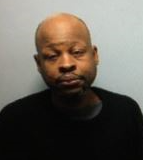 A manhunt for the suspect lasted five to six hours before authorities located Gibbs in the area of Reservoir and Wolfe streets. The child was in the car, which was found in the area of a Dollar General store and a few blocks away from where the abduction occurred, police said.
Thomas is reported safe.
Authorities thanked multiple groups for their team effort in locating the suspect and child.